We are an International Recruitment Firm specialized in recruiting the best talent for companies around the globe.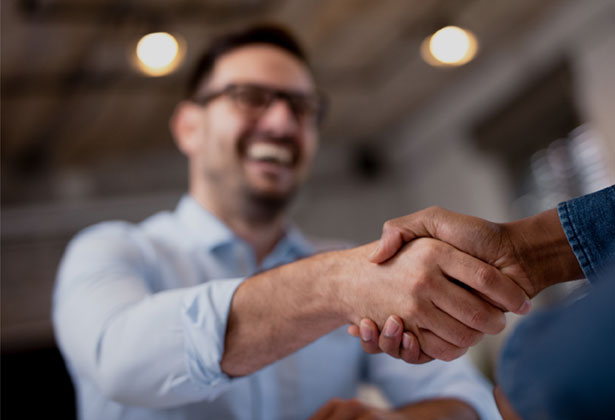 We offer our global clients the market expertise and the full management of their recruitment worldwide. We help them to align business objectives and finding the right match of candidates to cover recruitment requirements matching company values.
We implement a state-of-the-art selection process, using the most reliable and updated methods on the market to evaluate candidates in all their dimensions. We don't look for a good candidate; we aim to select the best one.
Executive Search
We search all C-level and senior management positions within an organization. Their roles significantly influence the firm's future development.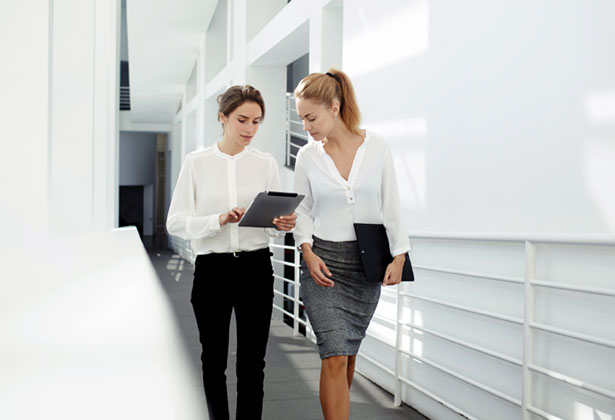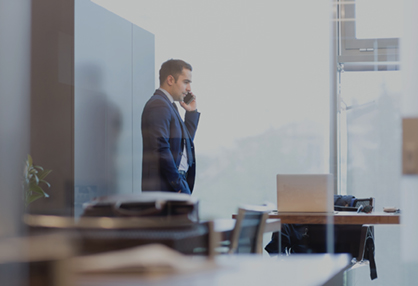 Middle Management
We recruit technical and middle management profiles that add value to the organization. We bridge the gap between excellent middle management professionals and hiring companies.